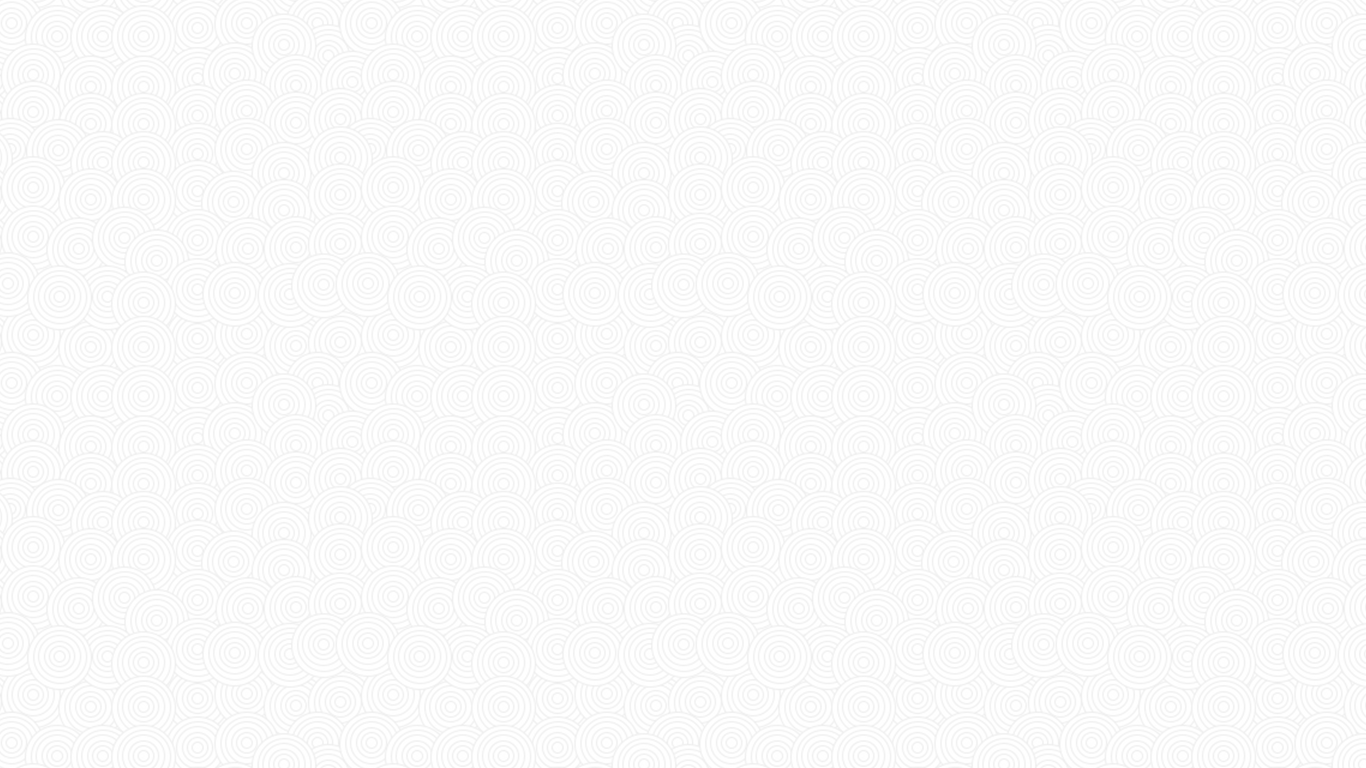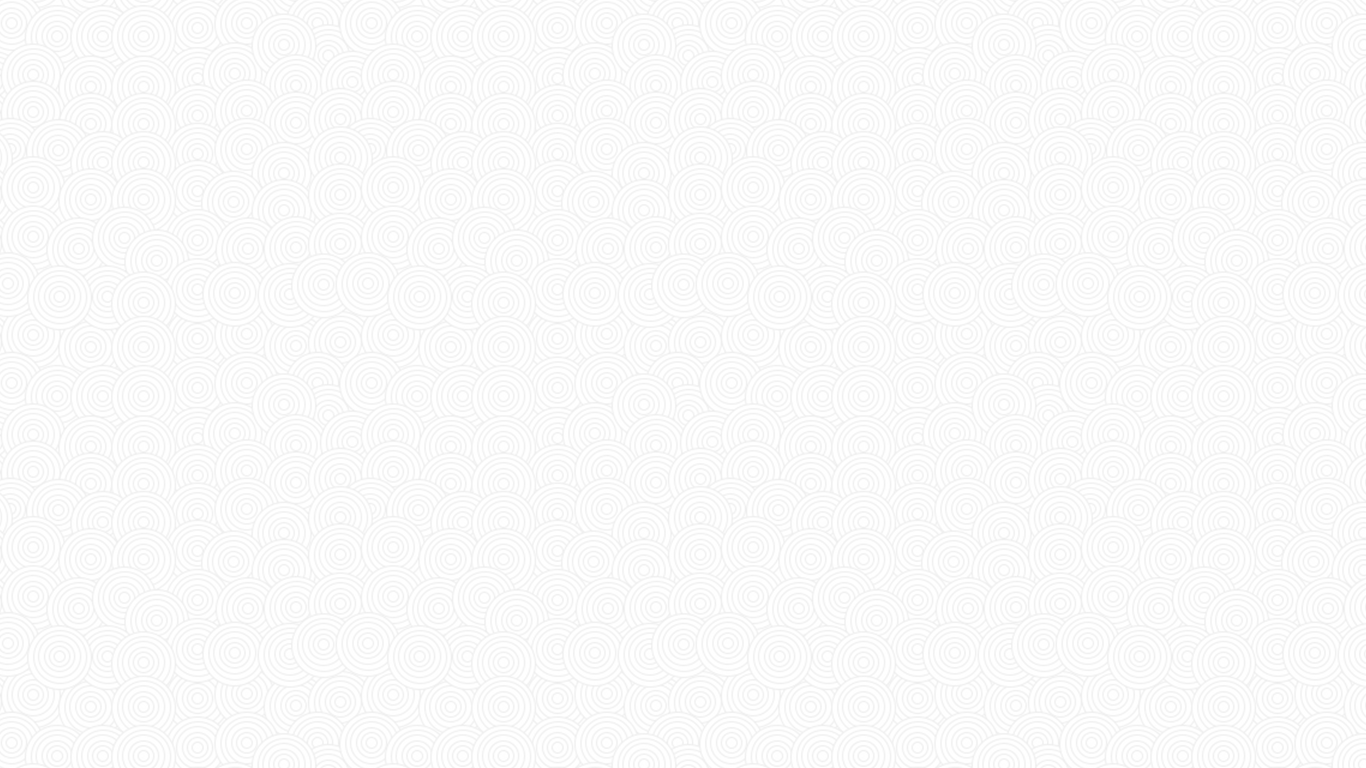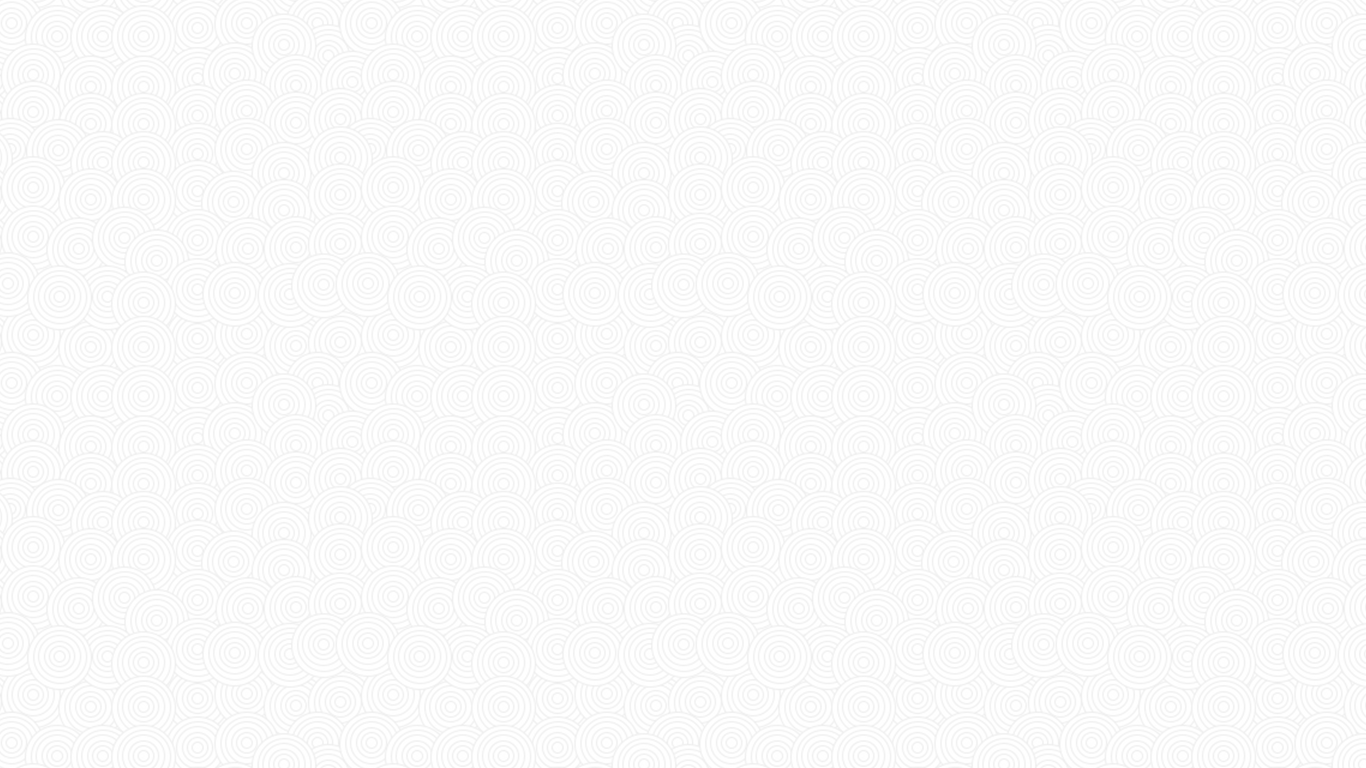 Slide 1
Failing Up: A Professor's Odyssey of Flunking, Determination, and Hope.
When people first meet Barbara Hong, they often conclude that her life must have always been enriched. They assume she had loving, successful parents and all the support she needed to reach her goals. Nothing could be further from the truth. Hong's path to an Ivy League university and beyond started in a filthy tenement in Singapore where she lived with an abusive father and an illiterate mother...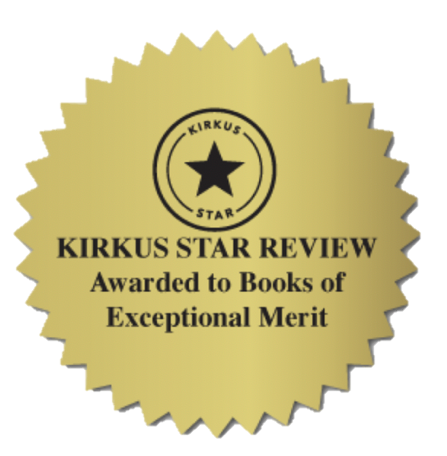 Slide 2
Speaking Engagements (Keynote, Training, and Professional Development)
As an international speaker, Dr. Hong has been invited by US State Department and institutions of learning worldwide to share her expertise in the areas of teaching and learning from the cognitive science perspective. Even though her research targets college students with disabilities, her area of focus is on helping all students develop self-awareness, self-advocacy, self-regulation, and self-empowerment, also known as self-determination...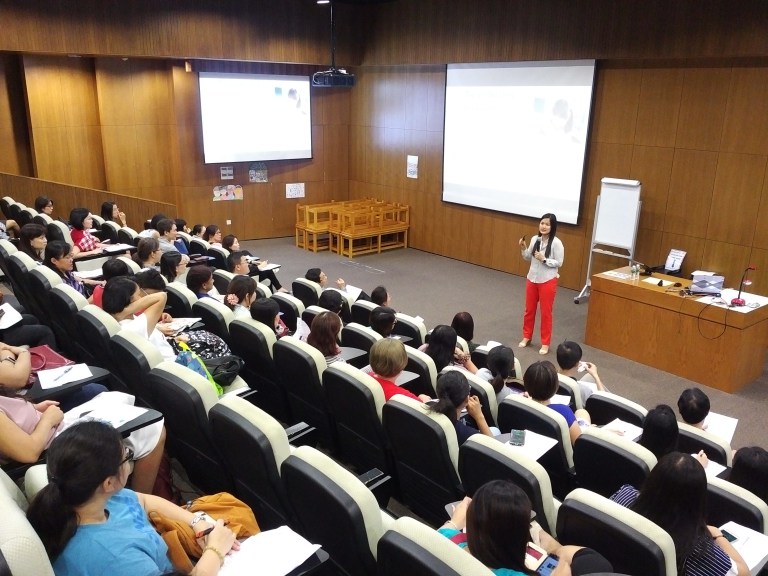 Slide 3
Are you, your child, or your student having difficulty in their studies. Dr. Hong provides one-on-one personalized guidance on how to learn and how to study; structure and manage time; develop self-awareness and self-discipline; set goals and increment objectives; enhance skills in communication, self-advocacy, self-motivation.
Screen Shot 2019-03-18 at 9.32.21 PM