Book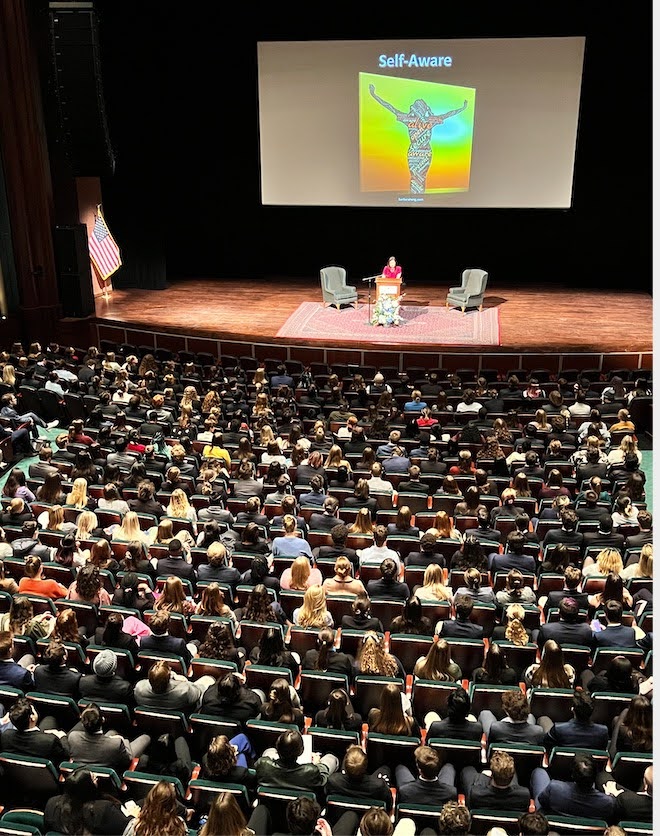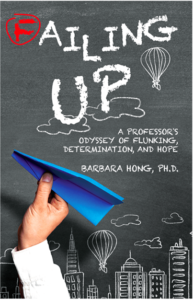 Failing UP was recognized as one of only 2% of books reviewed to earn a Kirkus STAR—the most prestigious designation in the book industry in awarding books of exceptional merit. 
When people first meet Barbara, they often conclude that her life must have always been enriched. They assume she had loving, successful parents and all the support she needed to reach her goals. Nothing could be further from the truth.
Hong's path to an Ivy League university and beyond started in a filthy tenement in Singapore where she lived with an abusive father and an illiterate mother. Even as a child of six, she worked in her sweatshop home to help with extra money, which her father often wasted on alcohol. As she endured his drinking and abuse, she feared that the pain she internalized could shatter her.
But instead of falling apart, Hong managed to escape her misery, thanks to a teacher who believed in her. Once she knew she wasn't the brainless "cabbage head" her mother called her, she began excelling as a student, eventually finding the courage to leave her home and discover her true calling as a knowledge seeker, educator, and advocate.
Hong's inspirational journey from a sweatshop home upbringing to influential professor movingly illustrates the true strength of the human spirit and the power of teachers. 
Biography & Autobiography / Personal Memoirs
Keywords: Childhood Trauma, Inspirational, Teacher Caring, Women Advocacy, Immigrant Resilience
ISBN-13: 978-0974653907
ISBN-10: 097465390X
Click here for Press Kit
Click here for Radio Interview
Other Interviews:  Click here